Hello everyone and welcome back to I Heart Old Towne Orange! This series of blog posts is all about new things. Last week, our staff gave you their favorite drink to get in OTO (and now our thirst is totally quenched) so if you have not heard the scoop, check it out here!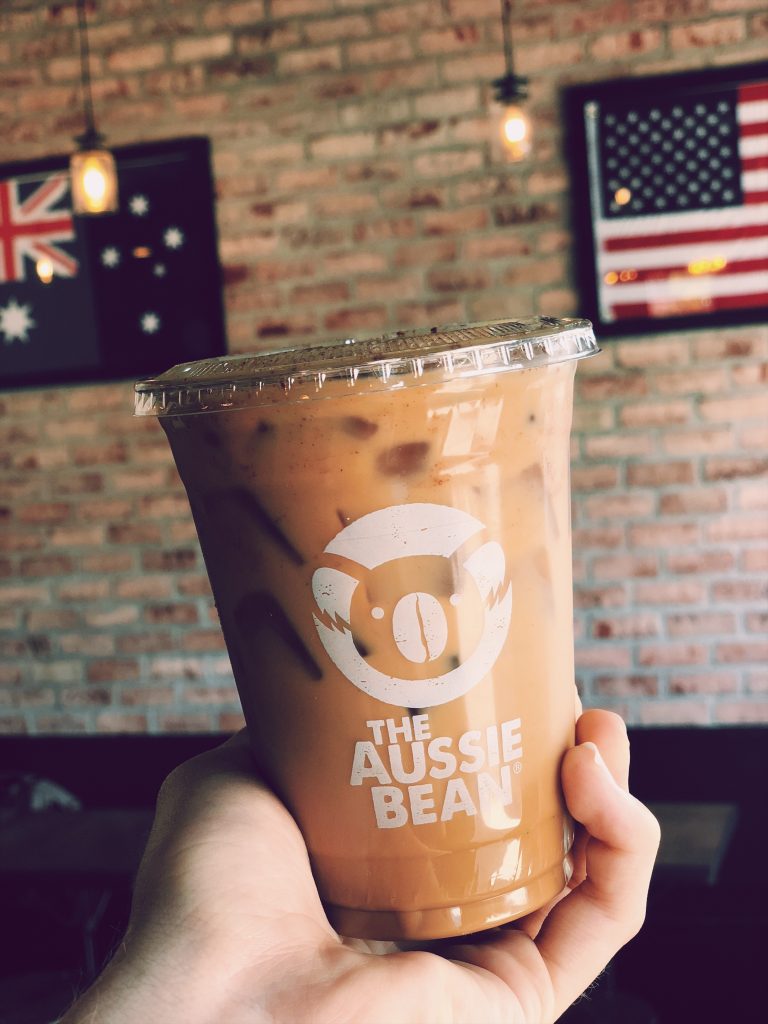 In line with the theme of "new," I wanted to highlight two different perspectives of Old Towne Orange. This week, I interviewed a resident of Orange who has lived here for 60+ years and a resident that has lived here for two. With the transformation that Old Towne has gone through in just the past five years or even two years, I thought this would be a great opportunity to see how our town has shaped the lives of people of all ages, and how similarly Old Towne Orange really impacts us all.
In some ways, I wanted to show that OTO – no matter how much transformation it has gone through – is a place that just needs good business, loving people, and a beautiful fountain to thrive. I interviewed Suzanne, who now is one of the owners of Rodrigo's Mexican Grill, which just celebrated their 46th Anniversary. Her dad owned Rodrigo's and Rod's liquor (which is why they have the same name) and the businesses were later passed down to his children and family. Suzanne has lived in Orange her whole life and was the perfect person to interview this week to share some insight.
What is your name? How many years have you been living in Old Towne Orange?
Marshall: My name is Marshall. I moved to Old Towne Orange in for college in 2016 and have been living here for two and a half years.
Suzanne: My name is Suzanne and I have been living here for 66 years!
What is your first memory of seeing Old Towne Orange?
Marshall: My first memory of seeing OTO was when I visited in late November during senior year of high school. After my Chapman tour, I looked up places to eat, which naturally brought me to the circle. I believe the holiday decorations were up and I couldn't help but be in awe of how Glassell Street looked like Main Street USA in Disneyland. It was perfect. I think I Instagrammed a picture of Old Towne Orange with the caption, "It's perfect."
Suzanne: My first memory of Old Towne Orange is my father had a liquor store which was his first business. We would go down to Old Towne and visit him on the weekends. I don't remember if it was open on Sundays but I always liked to see my dad at work. And we lived in a big orange grove – we used to play there all the time.
What is your favorite thing about living in OTO?
Marshall: My favorite thing about living in Old Towne is the community. We all love living here and feel a great sense of pride in it. The town brings people together. It's for older people, college students, younger children, visitors, and first-timers, like I recently was. From the International Street Fair to Treats in the Streets, everything and everyone is working to bring the community together.
Suzanne: The thing I like about Orange is it's a community center. It's where everyone goes to meet. Also, it's becoming a lot more sophisticated with the college and everything Chapman is bringing. And it's diverse, ya know, it has the hills and the downtown.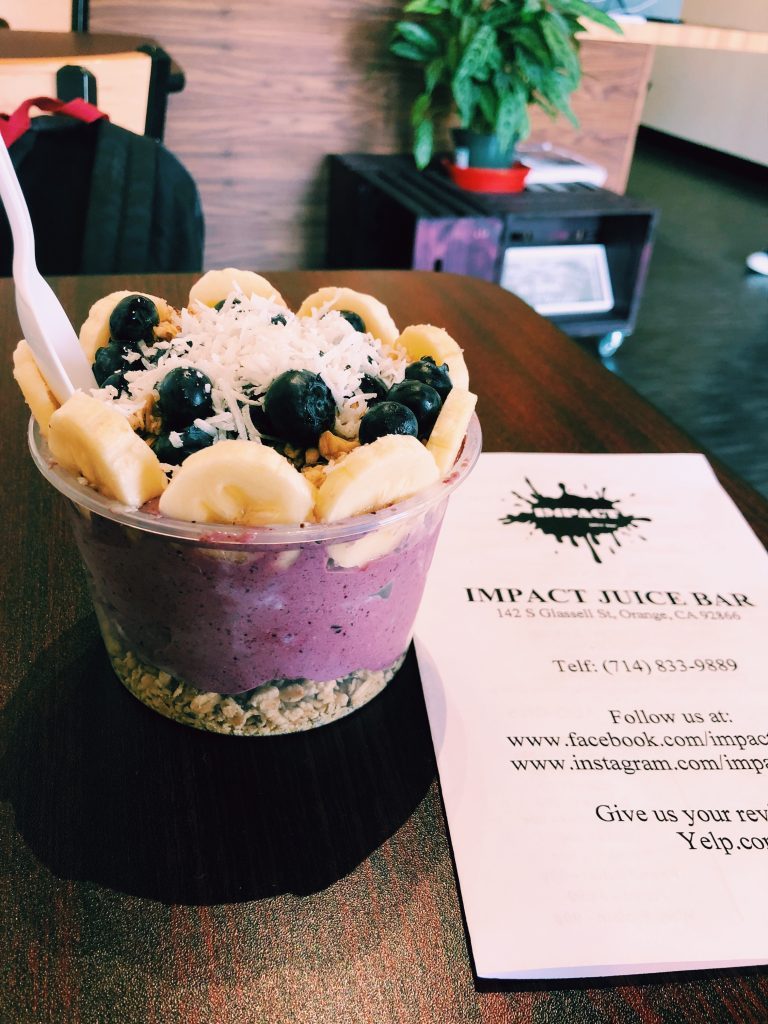 What has changed the most since you have been living here?
Marshall: The biggest change I have noticed is the addition of amazing food establishments which are very popular and seem to be boosting the economy of Old Towne. I was so excited for T-Milk and Impact Juice Bar and am so excited for Urth Caffe and Snooze! YAY!
Suzanne: I think the number of people. When I grew up, it was all orange groves and Chapman Avenue was lined with walnut trees. It was mostly farms and much more rural. It has just built up so much.
What is your favorite OTO tradition?
Marshall: There are so many I love but to be honest, I love when the holiday decorations go up in late November! They are perfect for photos!
Suzanne: One of my favorite things ever was the May Festival. It was a big celebration and on the Wednesday before May Festival, the children got to do the kiddie parade and I participated in that. It was just a little hometown parade, but later band competitions started coming down. Oh, and they have the undie run at Chapman which is huge! 
What is your hope for the future of Old Towne Orange?
Marshall: I hope Old Towne Orange stays charming, stays bright, and invites more people to explore its streets each year. I Heart Old Towne Orange.
Suzanne: I just hope that it doesn't lose the charm and it stays community-based. It's the center of Orange and you always have a place to go. The charm about it makes it so special. There's a lot of criticism about Chapman, but what comes with that is life. College towns bring life to the town! I like Chapman because they have been really great to my family. And they have fixed up properties and done a lot for the community.
Thank you for reading everyone. And thank you to Suzanne for the amazing interview! Have a great weekend and we will see you around towne.