As most of you probably know, the weather here in Old Towne Orange (this week!) is so unpredictable. Some days it's 90 degrees and not a single cloud in sight, and then the next day it's pouring rain! But, since we've finally had a brisk day or two, we're sharing a few of our favorite fall fashion trends versatile for any weather! The best part, if you like any of these fashion ideas, you can purchase all of them right here in Old Towne Orange! We're so thankful for all of our little fashion boutiques.
Layered Jewelry
I think this look is a great addition to any outfit! You can even use different necklaces you already have. Layering necklaces can go with a casual outfit or will kick it up a notch when a fancier vibe is required! It works well with sweaters, dresses, and t-shirts! This is a versatile fashion trend and we're in love! If you like these specific necklaces, check them out at Laurenly Boutique. Laurenly is located at 142 N. Glassell St. Orange, CA 92866.
Hat Tricks
Hats are everywhere right now! There are so many different styles, too. Wide-brimmed hats and berets are especially in style at the moment. Most hats come in neutral colors and can match any outfit. These can be rocked whether the sun is shining or the gray is hanging. Nectar Clothing has a wide selection from which to choose. Nectar is located at 115 N. Glassell St. Orange, CA 92866.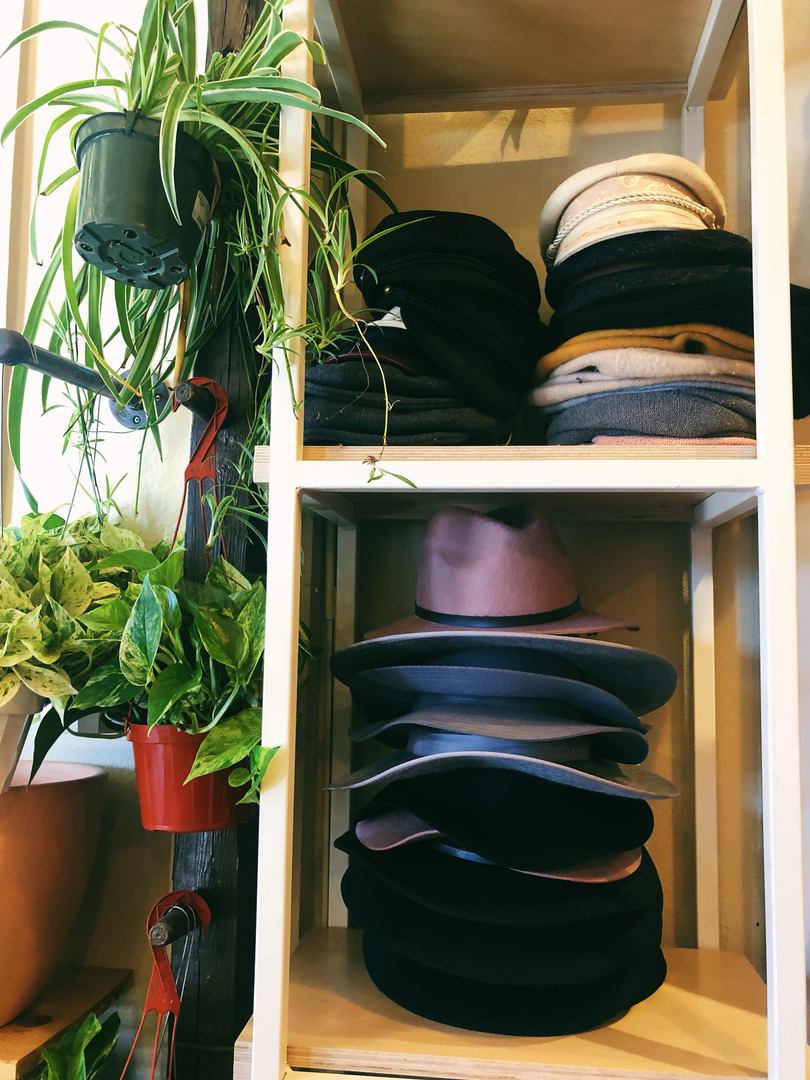 Animal Print
Whether it's on beanies and scarves or dresses and skirts, animal print is back! Any piece of clothing with animal print is a bold statement piece. Now, you might think animal print is flashy but I just got a cheetah skirt and when it's styled right, I feel fierce! I usually let the animal print stand out by pairing it with plain black or white accessories. These cheetah beanies and scarves are perfect for fall and will keep you warm until the end of winter! Cocorose Boutique currently has a few of them in stock! Cocorose is located at 160 N. Glassell St. Orange, CA 92866.
Teddy (as in Bear) Coats
This is one of the coziest fall staples I've seen. I love it when fashion is cozy and teddy coats are the best! We wouldn't recommend sporting this look in the rain, but they will keep you warm every other day of the season! Picture yourself all wrapped up in this fuzzy, furry fantasticness (yes, I just made that word up), heaven!! This cropped teddy coat is from Cocorose Boutique. Cocorose is located at 160 N. Glassell St. Orange, CA 92866.