Zinc Cafe & Market is set to open this Summer at the old Sunkist Building! Their address is 195 S Glassell Street, Orange, CA 92866
We've been following them and love their mission and what they're looking to bring to our Old Towne Orange community. They're also just down the block as Euro Caffe which is also opening soon!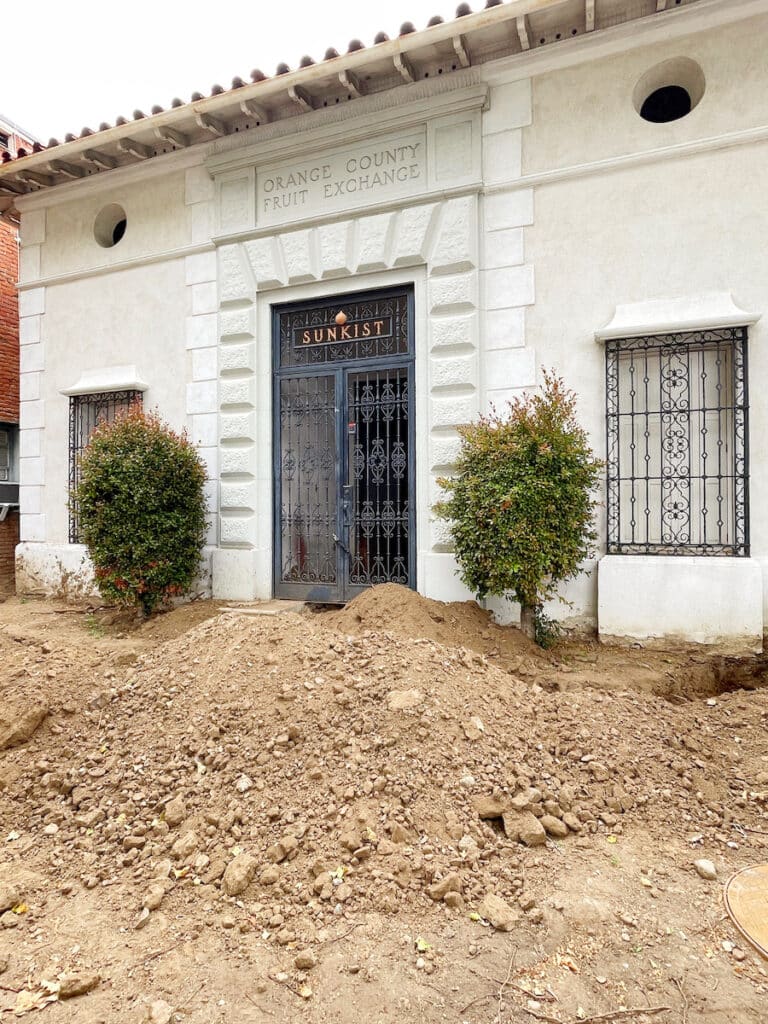 Zinc Cafe & Market will offer a special landscape of aesthetics, food and emotions for their customers to gather.
Great food, thoughtful people and a beautiful environment is what Zinc strives for every day of its life.
Follow @zinccafeandmarket for more info and updates!
Zinc Cafe and Market
195 S Glassell Street
Orange, CA 92866
History of Sunkist Building
The Sunkist Orange County Fruit Exchange Building was built in 1922 at a cost of $20,000. The exchange itself, however, had incorporated 29 years earlier, on November 13, 1893. The Exchange closed its doors in 1994.
Last Updated on May 22, 2023 by Pattie Cordova